Mauritius Museums Council
(Under the aegis of the Ministry of Arts and Cultural Heritage)
The Natural History Museum is located on the ground floor of the Mauritius Institute Building, right in front of the Jardin de la Compagnie, in the heart of the City of Port Louis.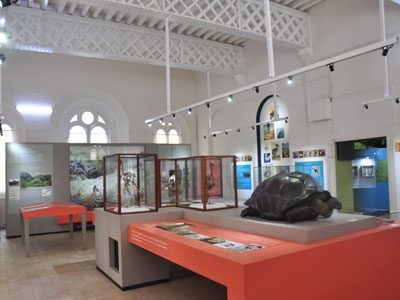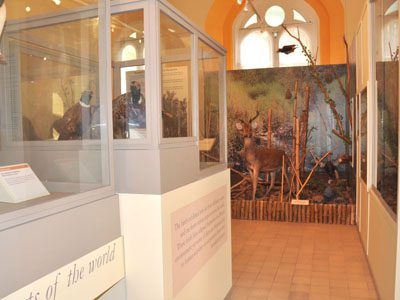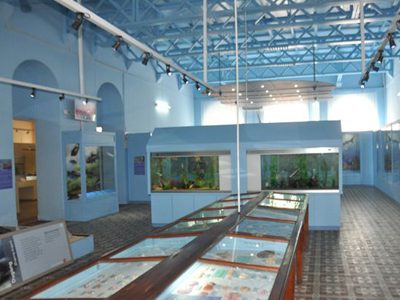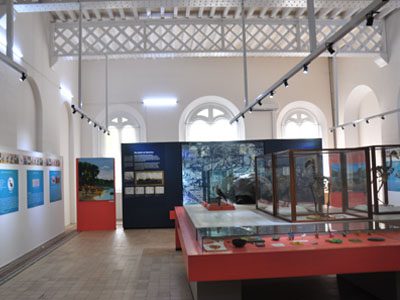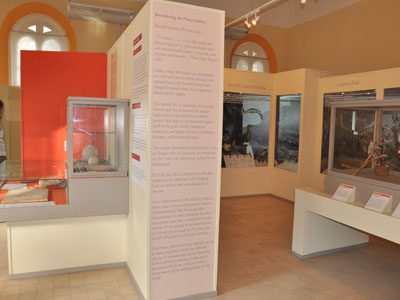 Highlight tours of museums and temporary exhibitions
The Mauritius Museums Council, a body corporate under the aegis of the Ministry of Arts and Culture, was established by the Mauritius Museums Council Act No. 3 of 2000 to replace the Mauritius Institute. It is managed by the Mauritius Museums Board. The Mauritius Museums Council has two National and five Specialised museums under its purview.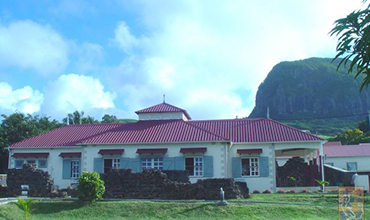 Frederik Hendrik Museum
The Vieux Grand Port Historic Site is a National Heritage. The structures visible above the ground are all of French origin, built on the very ruins of the Dutch Fort Frederik Hendrik after 1753. They consist of a lodge, a prison, a bakery, a bancassal and a blacksmith's workshop.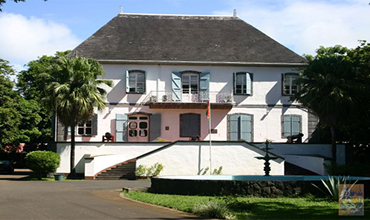 National History Museum
The National History Museum highlights the social and cultural history of Mauritius, right from its discovery by the Portuguese at the start of the 16th century. It retraces the history of the successive colonisations of Mauritius by the Dutch, French and English.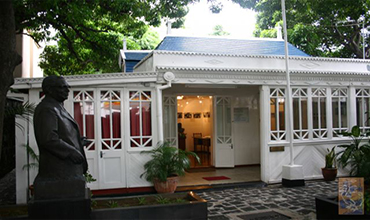 SSR Memorial Centre
The Sir Seewoosagur Ramgoolam Memorial Centre for Culture is one of the specialised museums under the purview of the Mauritius Museums Council since 2000. It comprises seven rooms where the personal paraphernalia of Sir Seewoosagur Ramgoolam are displayed.